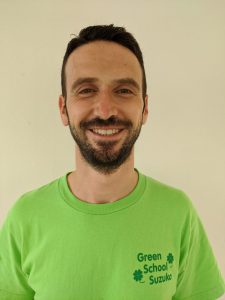 Mr. Chas
Hello! My name is Chas. I am an English teacher from Turkey, and I have been working as an English teacher for more 15 years now. I have worked with children of all ages.
I love children, and I believe their ability to learn a new language is much greater than adults', so we should expose them to a new language as early as possible. I know this because I have two kids of my own. They are 6 and 3 years old. They can already speak 3 languages (English, Japanese and Turkish).
Here, in Green School Suzuka, we approach children with this philosophy, and create an environment where they can learn a language in a fun and natural way. Let's learn English and discover the world together.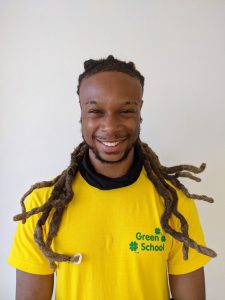 Mr. Malcolm 
Hello!
My name is Malcolm, pleasure to meet you all  !! I`m from Tacoma Washington State U.S.A., been working
with children for over 3 years involving dance and hands on mechanical art!
At Green School Suzuka, kids have the freedom to play with English, problem solve, and learn social skills around each other, in a positive setting! The children are our future, and Green School Suzuka gives kids the confidence to become responsible and independent !!
I see huge potential in this school !!  I`m very excited to be apart of Green School Suzuka !!
Miss Rosanna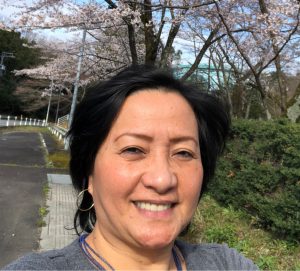 Hello! My name is Rosanna Padilla. I live in Koucho, Suzuka City. I am a Filipino, from the land of Mindanao, Davao City Philippines. I have 4 children and I'm married for almost 25 years.
I am a teacher by profession. I am a high school teacher in Philippines for 12 years. And here in Japan, I've been an Assistant Language Teacher for almost 8 years.
It is my pleasure to be part at Green School Suzuka. I love being with the kids. All of them have their own unique gifts and talents and I am willing to help their development.
Mr. Eric
From USA
Saturday Class & High Level Class
Mr. Prince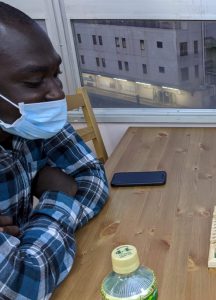 From Ghana
Miss Mayumi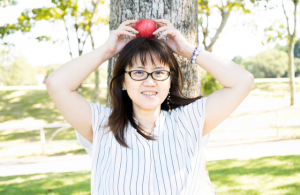 Hello! My name is Mayumi. I work for Green School Tsu. I spent five and a half years in my twenties in the United States to earn my Bachelor's degree. I think that my positiveness and tolerance of diversity are two great aspects English possesses. They truly helped me build and discover who I really am although I had very low self -esteem until I left for the United States to study. I hope that the language will be a good influence for you, as well. See you in Tsu!