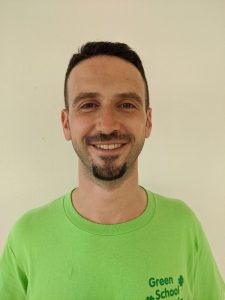 Mr. Chas
Hello! My name is Chas. I am an English teacher from Turkey, and I have been working as an English teacher for more 15 years now. I have worked with children of all ages.
I love children, and I believe their ability to learn a new language is much greater than adults', so we should expose them to a new language as early as possible. I know this because I have two kids of my own. They are 6 and 3 years old. They can already speak 3 languages (English, Japanese and Turkish).
Here, in Green School Suzuka, we approach children with this philosophy, and create an environment where they can learn a language in a fun and natural way. Let's learn English and discover the world together.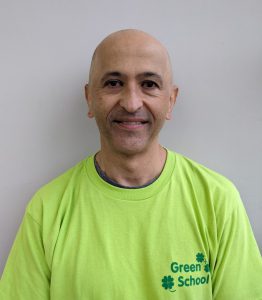 Mr. Jorge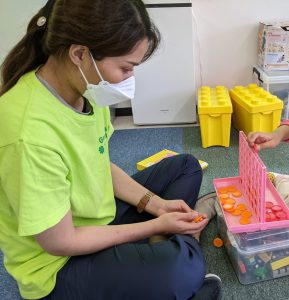 Miss Nun
Mr. Eric
From USA
Saturday Class & High Level Class
Mr. Prince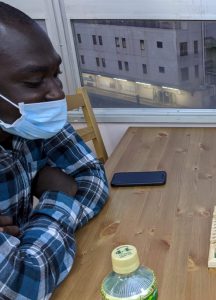 From Ghana
Miss Mayumi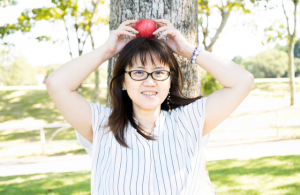 Hello! My name is Mayumi. I work for Green School Tsu. I spent five and a half years in my twenties in the United States to earn my Bachelor's degree. I think that my positiveness and tolerance of diversity are two great aspects English possesses. They truly helped me build and discover who I really am although I had very low self -esteem until I left for the United States to study. I hope that the language will be a good influence for you, as well. See you in Tsu!
Miss Hiromi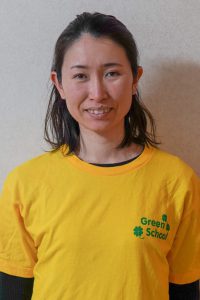 Hi there! My name is Hiromi, it's a pleasure to meet you!
I have always been passionate about art since I was very young so I decided to continue my passion of art getting a vocational degree in a design college in Osaka. I also studied in Denmark for 10 months to learn art and design. After I came back to Japan, I got an art license to be able to teach people of what I have acquired, so that's why I am sharing what I have learned. On the other hand, I also work as a freelance graphic designer for 5 years.
With that being said, I'm looking forward to be able to share my art expertise and I'd be very happy to meet everyone in Green School Suzuka!